inCharge® 6 universal cable
- Colour: Grey
---
---
Price
20,80 USD incl. VAT
---
Original price
29,10 USD incl. VAT
---
Save
29% (8,30 USD incl. VAT)
---
All the cables you need on your daily journeys are available in this compact keychain. The latest model in the inCharge series contains exactly 6 connectors, so you will always have the right cable at hand. The extra strong neodymium magnet ensures an elegant and secure attachment to the keys or backpack.

Reviews on Heureka Czechapple:
Martin L. ✪✪✪✪✪ I have been wearing the inCharge 6 universal cable on the keys for more than a week and I cannot praise it. I don't have to deal with cables when I go somewhere, but I just need to take a power bank and I know that I will be able to charge all the devices. For the price of around 450 CZK, this gadget should be available to almost everyone, and I can't think of a better choice for travel as an emergency solution. More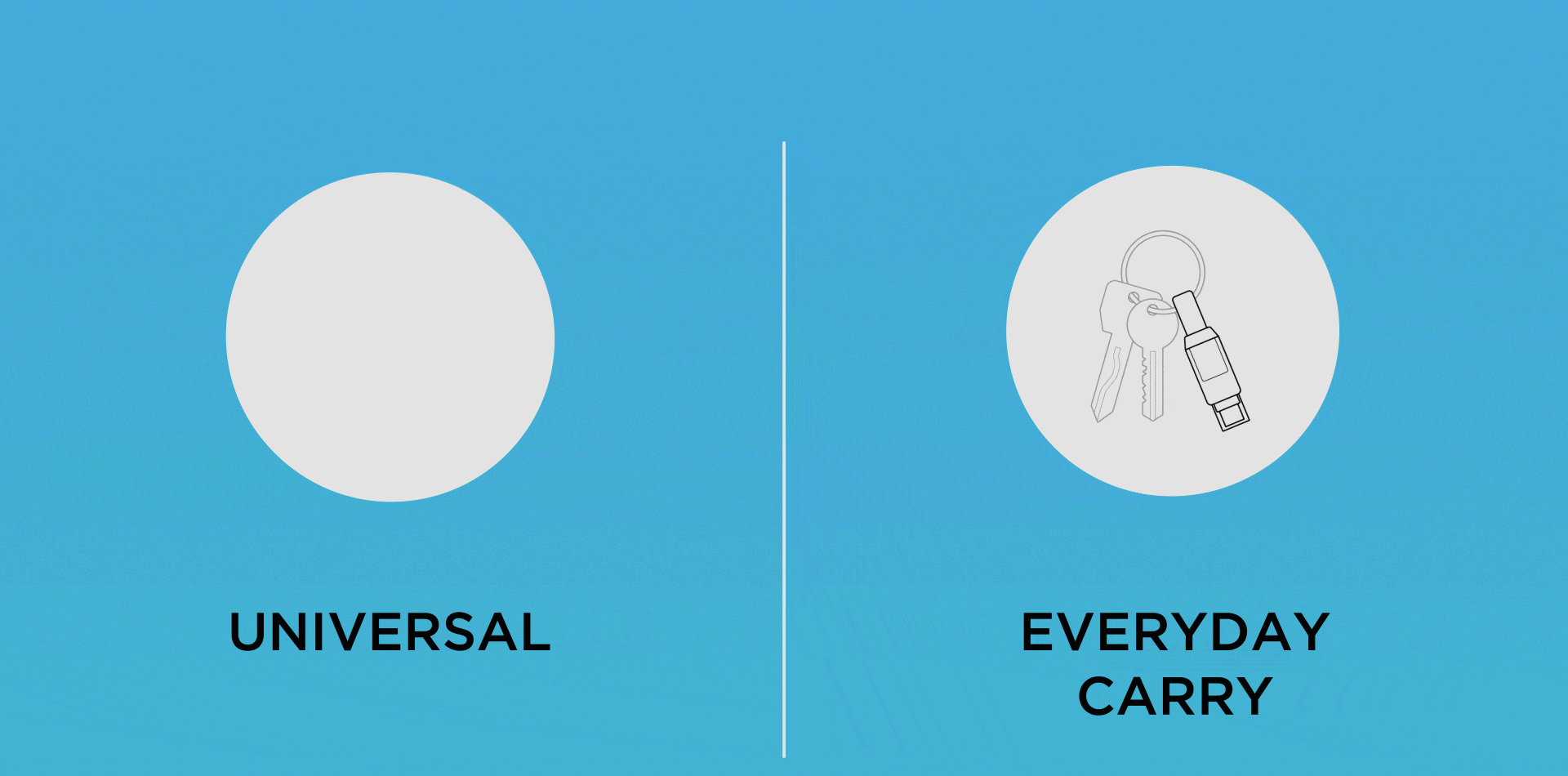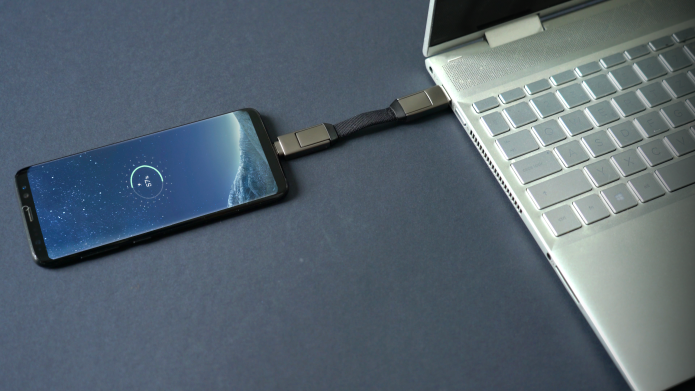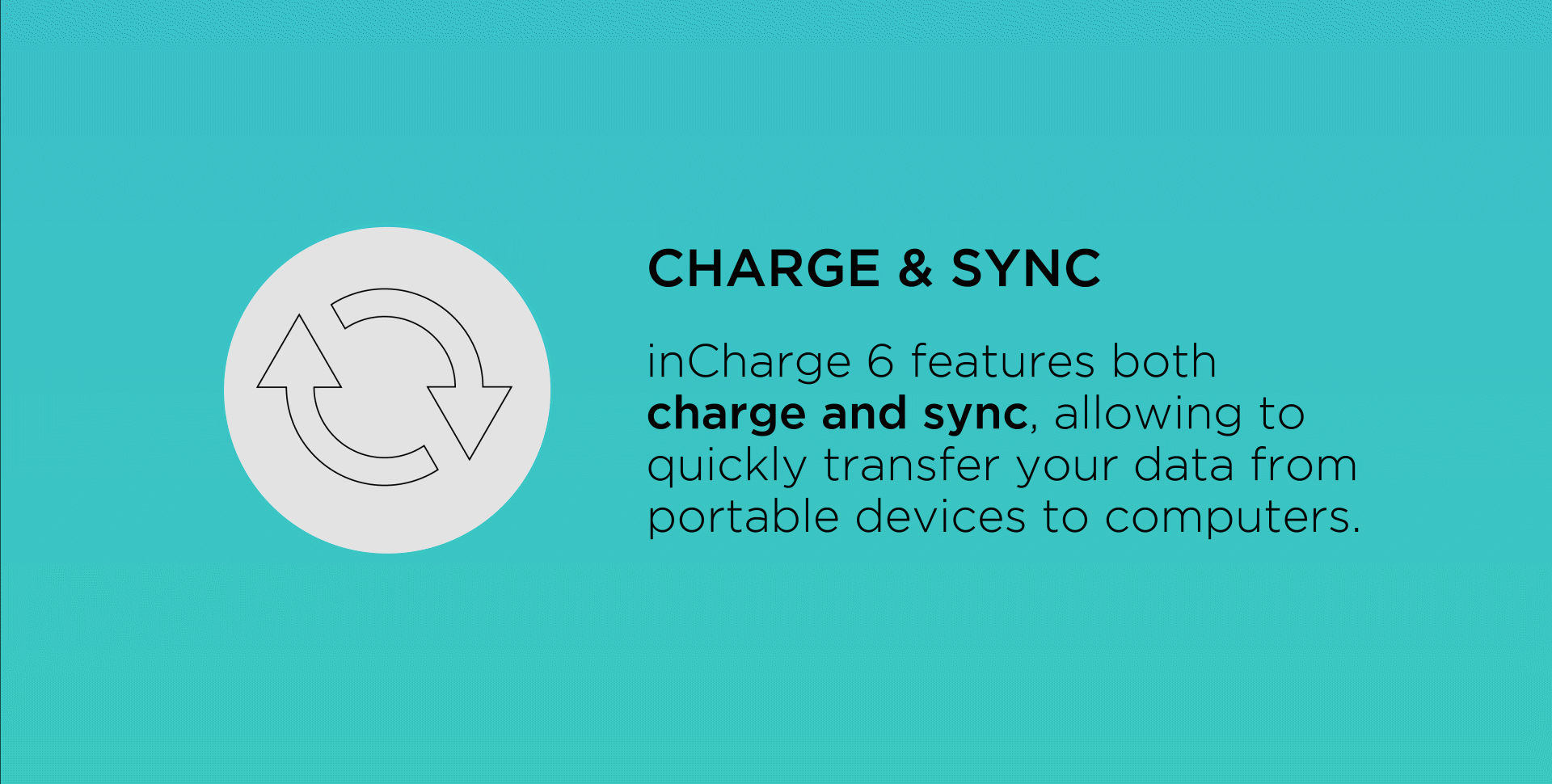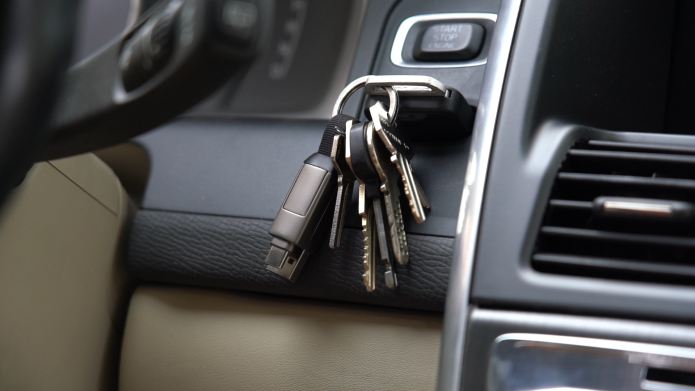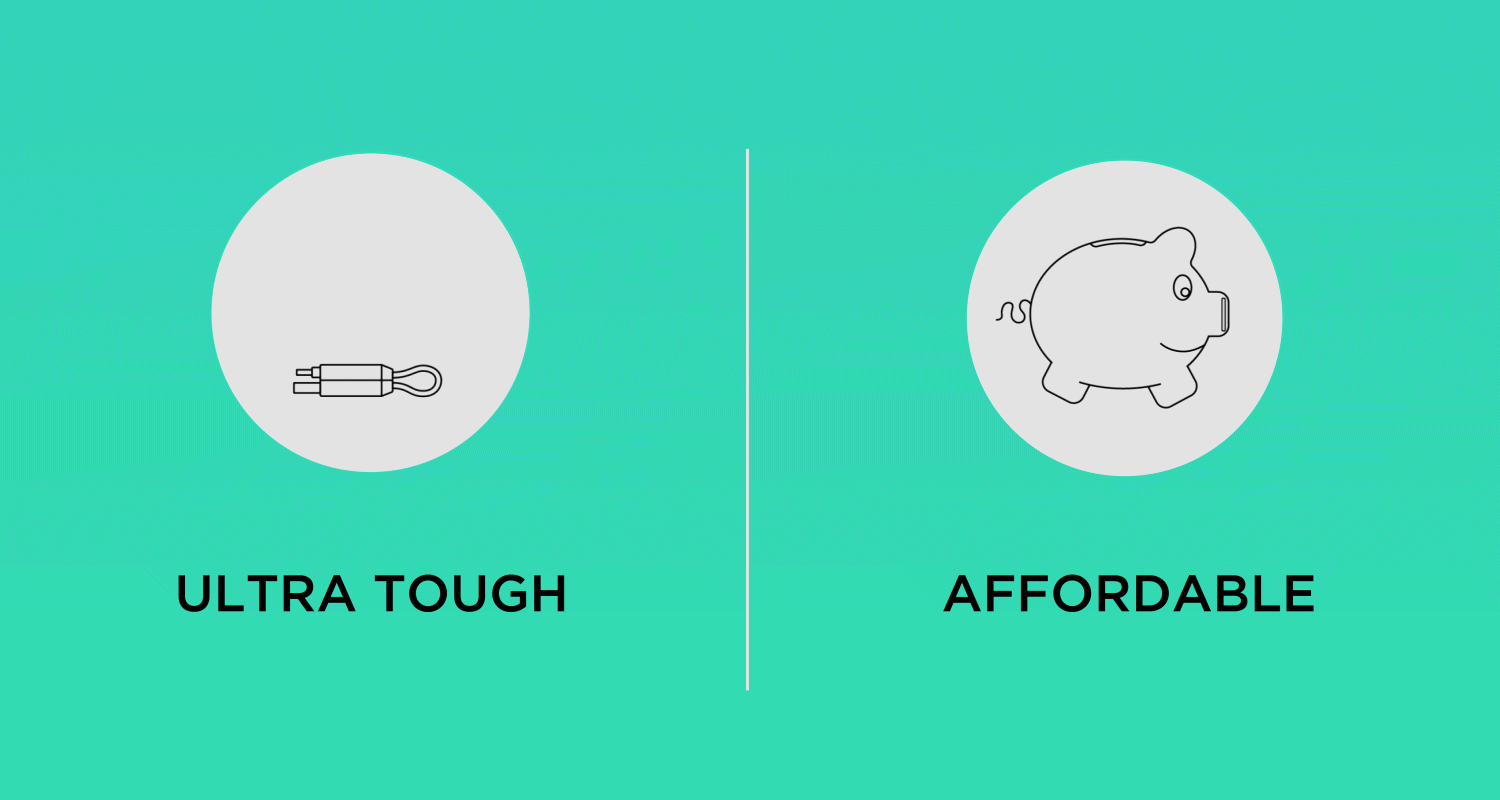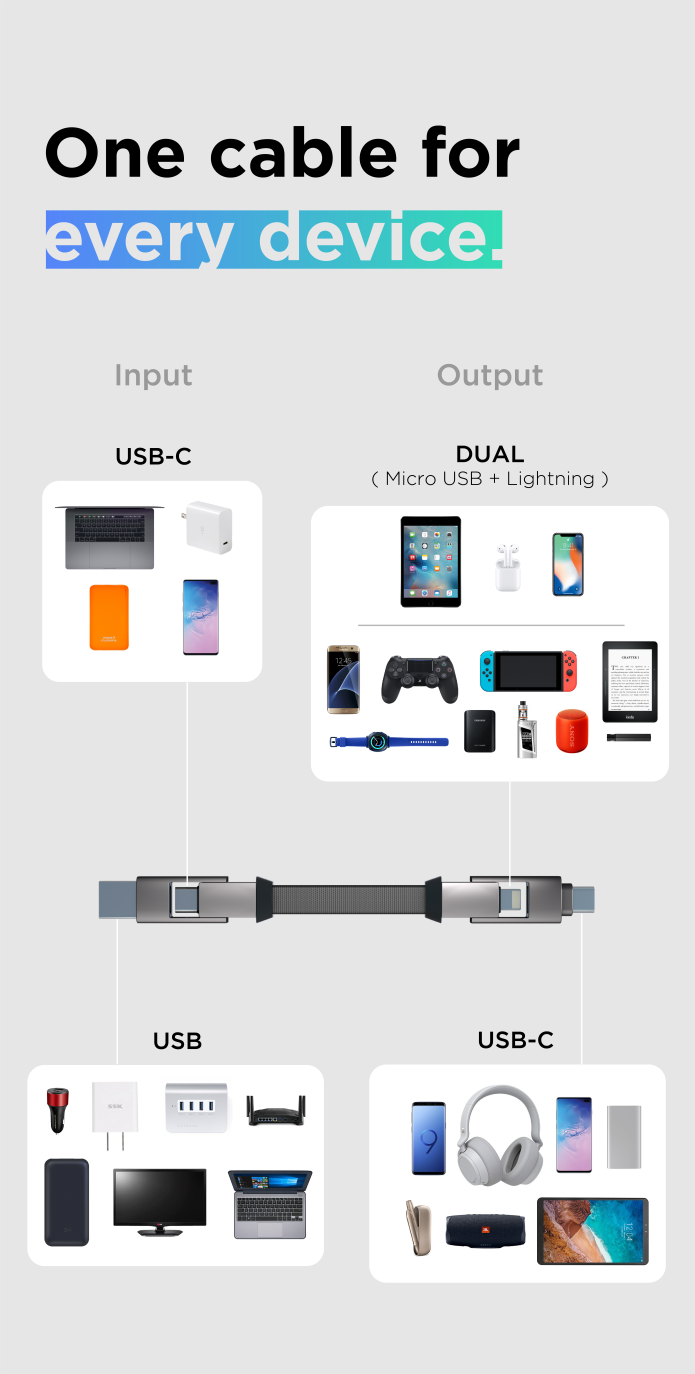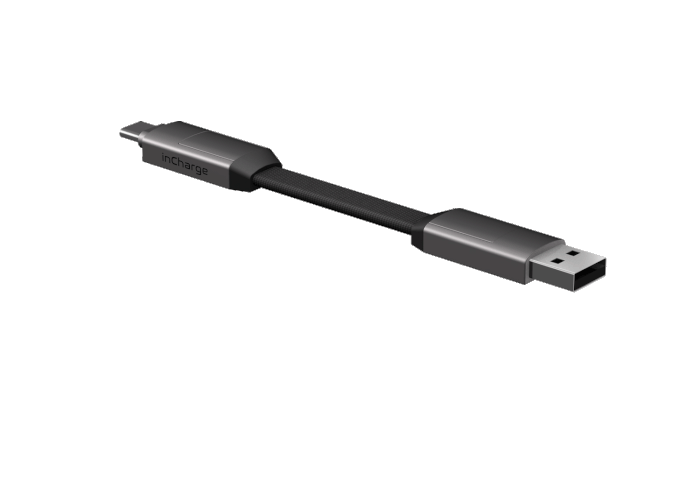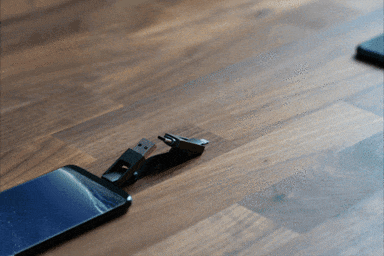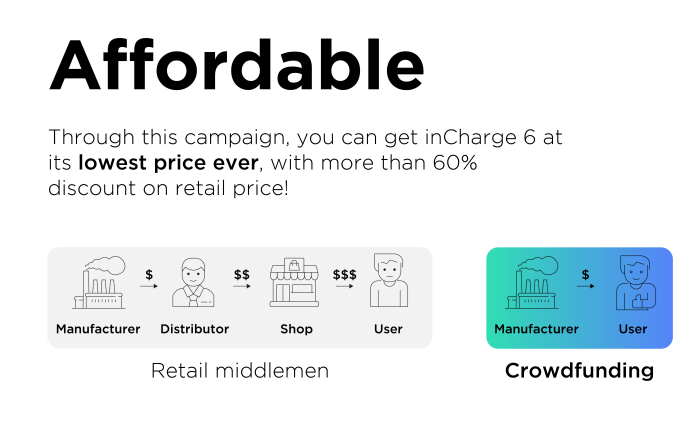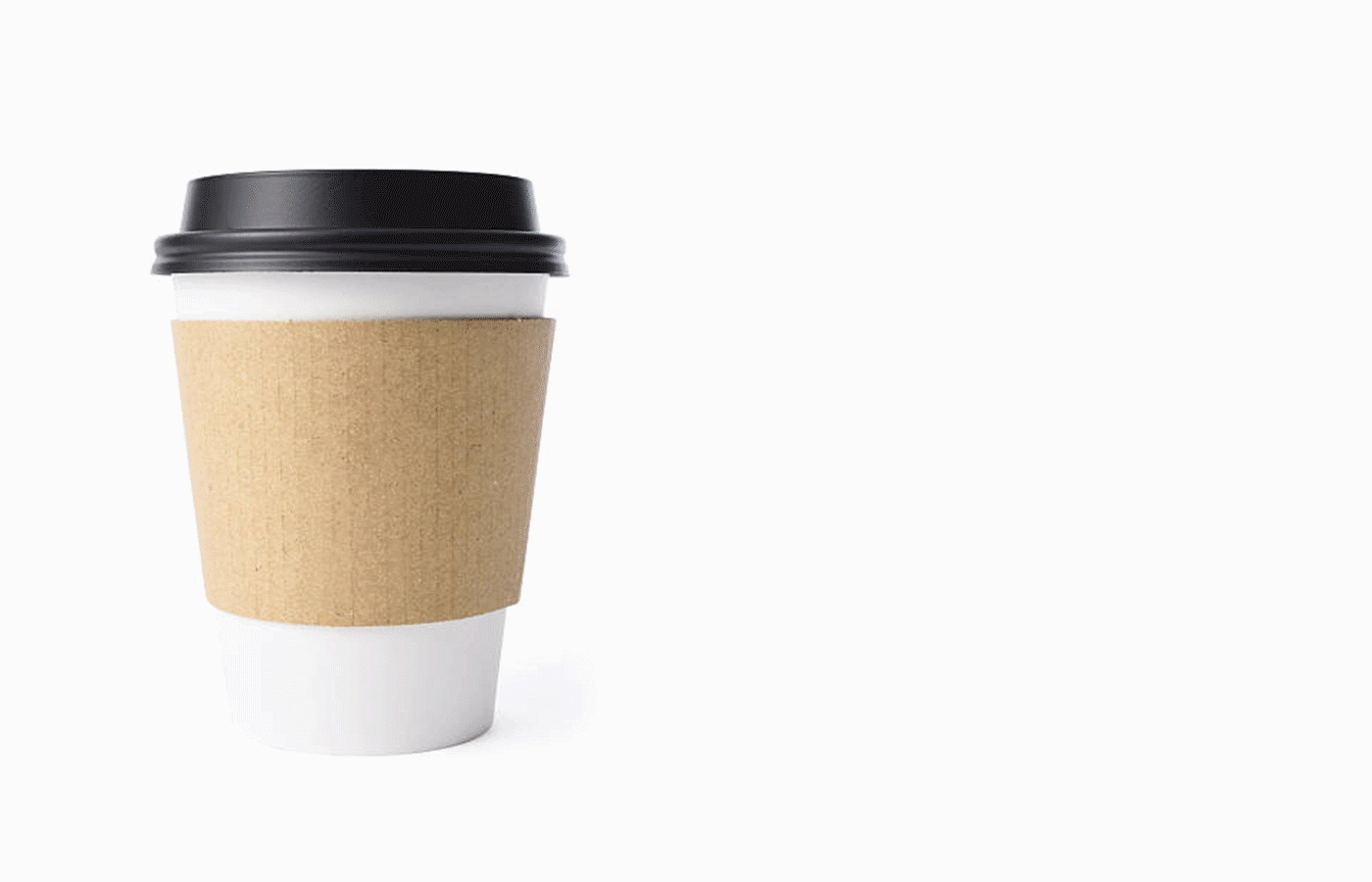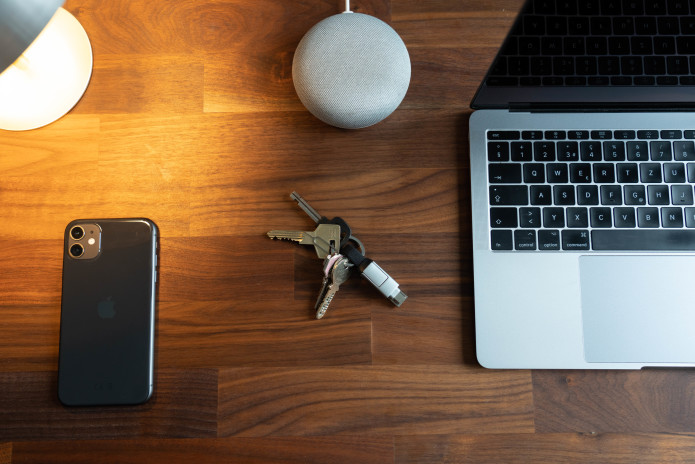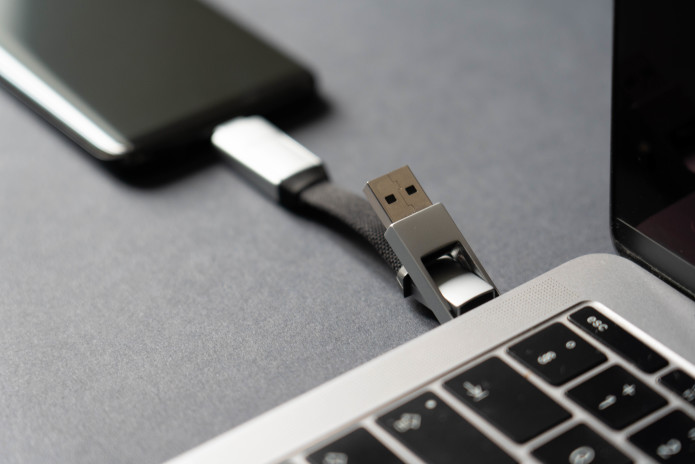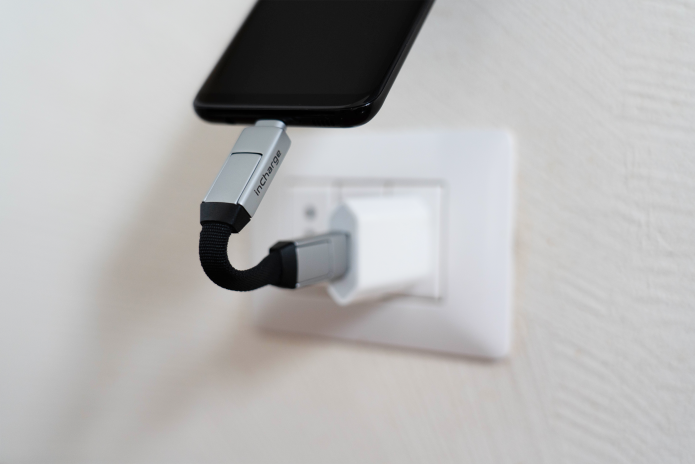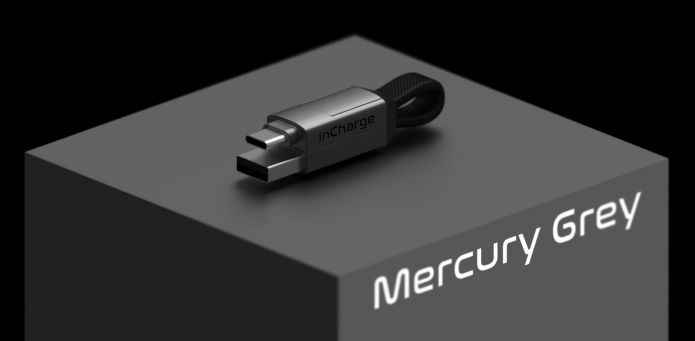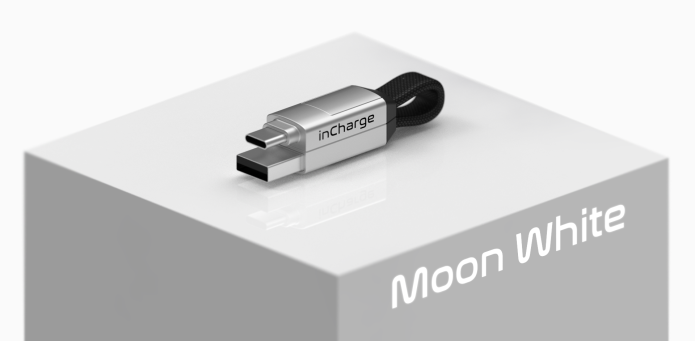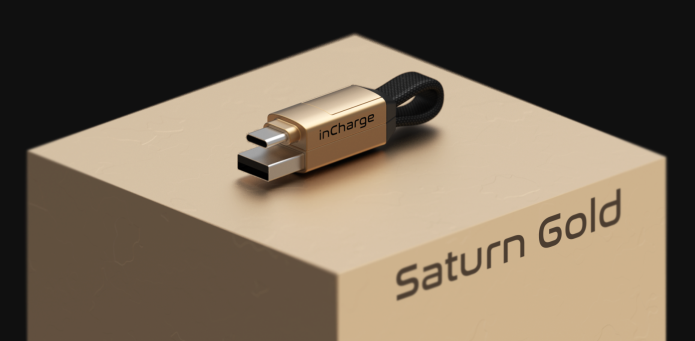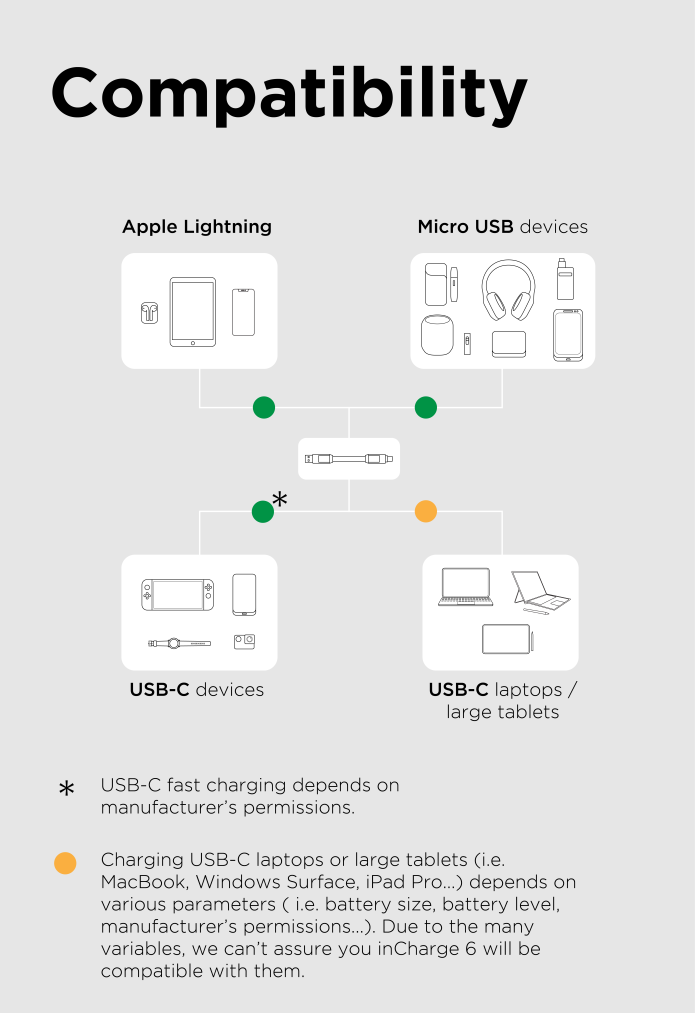 PRODUCTION
Production is going as planned,
we took a few days to work on some minor adjustments of the molds,
and we are currently manufacturing, here are some pictures: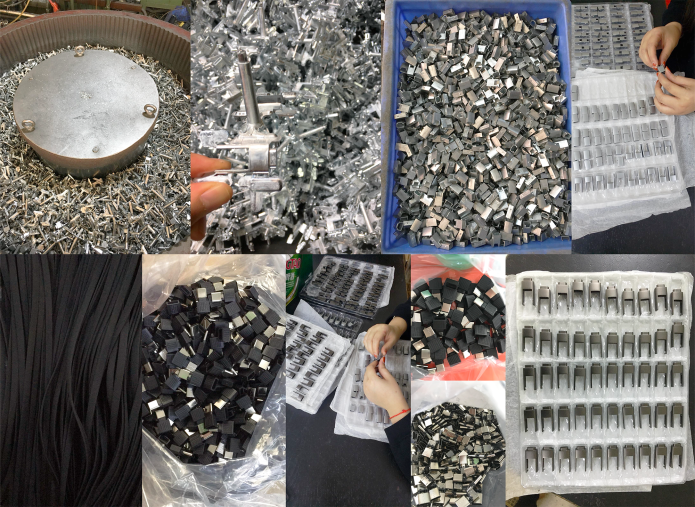 The packagings are also ready,
they look pretty great! Here are some pictures: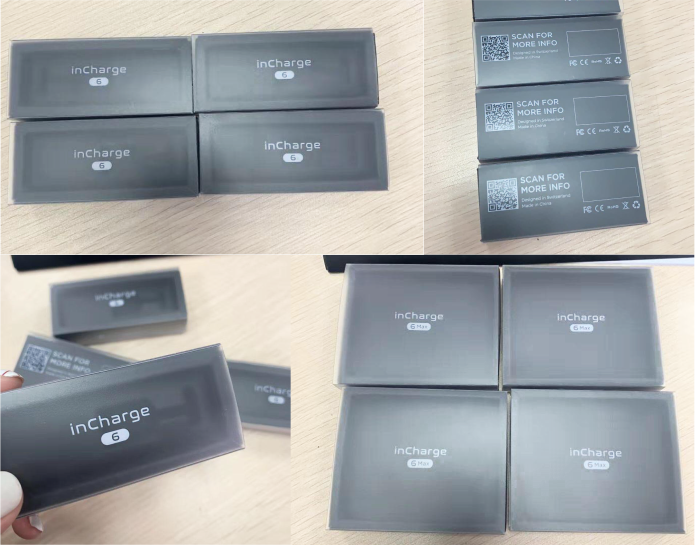 What's the maximum power that inCharge 6 supports?
inCharge 6 and 6 Max can support up to 15W.
Does inCharge 6 support fast charging?
In general, yes. However, fast/rapid/quick charging depends on many factors, such as device, power source, manufacturer permissions and marketing names, so we can't guarantee it will work with every device.
| | |
| --- | --- |
| Délka | 0.08 m |
| Druh kabelu | Datový, Nabíjecí |
| Hmotnost | 27.2 g |
| Určeno pro | Mobilní telefon, Notebook, Powerbanky, PC, Tablet, a další.... |
| USB 2.0 | Ano |
| USB 3.0 | ano |
| USB-C | ano |